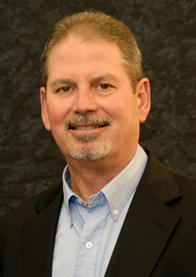 Edward F. Godin
Edward F. Godin, Jr., SIOR, a Partner and licensed broker, has over 30 years of full time industrial and commercial real estate experience.  Ed is knowledgeable in all aspects of commercial real estate, his specialty being the sale and leasing of industrial properties.  Throughout his career he has assisted hundreds of companies and individuals with their real estate requirements.  Ed resides in Watertown with his family. He is an active member of the Watertown Golf Club and is involved with numerous local economic development groups.
Ed Godin has been a long time  member of SIOR with an Industrial Specialist designation awarded by the Society of Industrial and Office Realtors, an international association of professional commercial real estate brokers.  SIOR has certified more than 2,800 of its members with the prestigious SIOR designation, a professional symbol of the highest level of knowledge, production and ethics in the real estate industry. The network gives Ed global access to thousands of the industries best brokers.
For fifteen consecutive years Ed Godin was named among Westchester/Southern Connecticut's Power Brokers for industrial leasing activity by CoStar Group.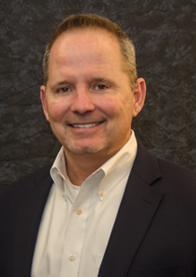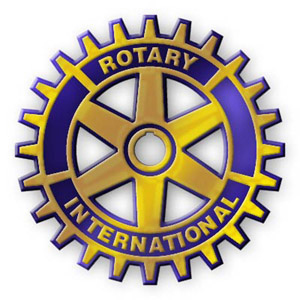 Brian Godin
Brian Godin, a Licensed Broker and partner has successfully assisted hundreds of clients, in the Greater Waterbury area, with their Industrial, Commercial and Retail needs. Brian has over 30 years of sales experience with extensive knowledge in the construction phase of commercial and industrial facilities, the last 15 years in commercial real estate. Brian is enthusiastic, committed and offers diligent work ethics to his clients. He resides with his family in Watertown. Brian is very involved and a Past President of the Rotary Club of Watertown. He is an active member at The Country Club of Waterbury.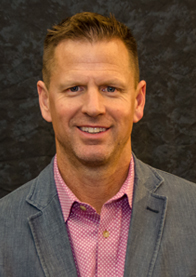 Michael Grieder
Michael Grieder, a Licensed real estate salesperson and a valued member of the Godin Property Broker's team. Michael joined the team with regional sales director experience, is a nationally recognized speaker and a retired Connecticut State Trooper. Michael specializes in Commercial, Industrial and investment properties throughout central Connecticut. Michael is an active member of Highfield Golf Club and resides in Middlebury with his family. He is also a member or Tribury Rotary, Naugatuck Exchange and Tribury BNI.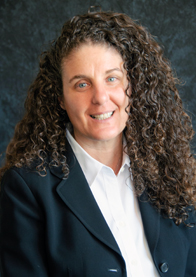 Mary Buckley
Mary Buckley is a full time licensed real estate salesperson and an appreciated member of The Godin Property Broker's Team.  Mary joined the team with over fifteen years of real estate experience.  Mary specializes in all aspects of commercial real estate including industrial, commercial sales and leasing along with investment properties.  Mary is active in various networking groups throughout the Greater Waterbury area including Waterbury & Cheshire Chamber of Commerce, Board Member of Cheshire Chamber of Commerce, Cheshire Business Women's Alliance, and Women Empowering Women Now Networking.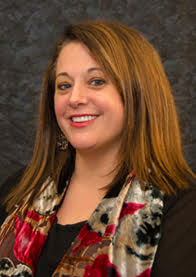 Sammi Sullo
Sammi Sullo is the executive office manager and a integral part of Godin Property Broker's. Sammi handles all of the day to day operations of the firm including marketing, website management and office administration.